Let Us Create a Fail-proof Backup Plan For You
From concept to completion, we create crafted solutions to protect your businesses critical infrastructure systems. You're able to focus on what you do best and be confident that you have a partner committed to keeping your business moving forward through power failures and other unanticipated equipment issues. The changing business landscape of remote working environments and distanced customer engagement has made connectivity more important than ever. At the heart of any good business model is a well-executed continuity plan. We're pleased to be a part of that plan and help you stay connected to your staff and clients.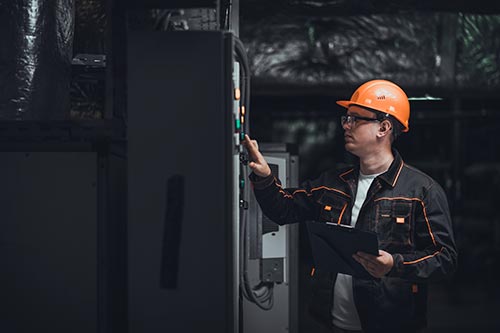 Preventive Maintenance Services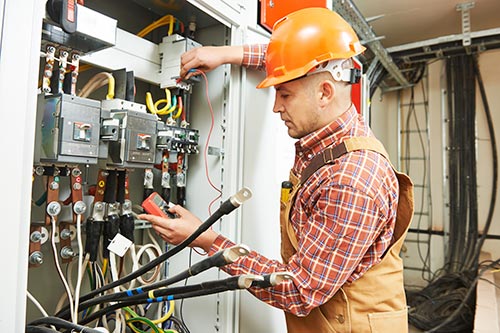 Emergency Services
and Repairs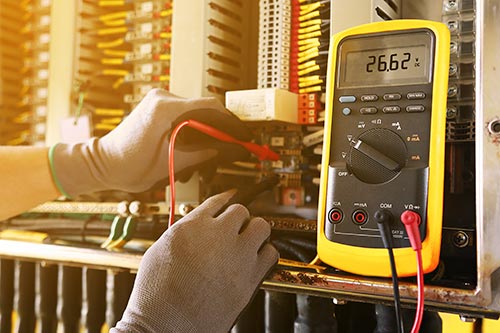 Battery Testing and
Replacement services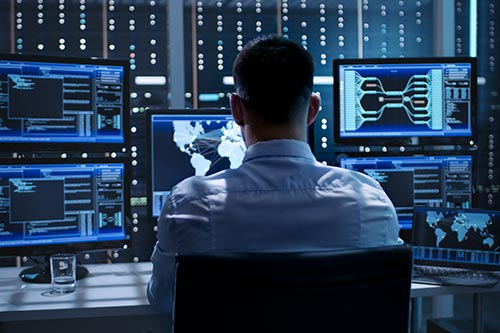 Power Monitoring
and Power Quality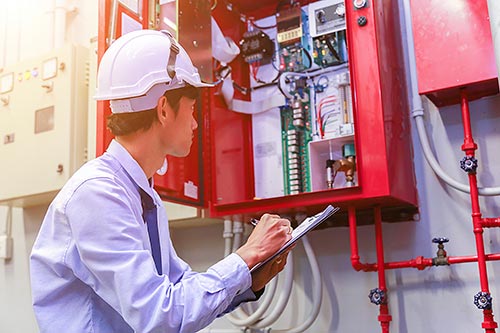 Critical Infrastructure Assessment
Design and Project Management
OUR PROVEN PROCESS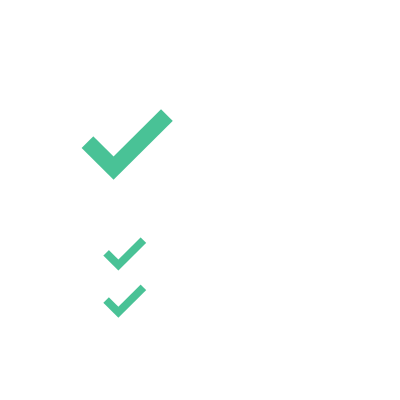 Assess
We dig deep to understand the impact of your critical equipment issues. How does a failure affect your business operations? How many people are affected? How urgent is the situation? Is the problem truly a power issue, or is the equipment environment unsuitable and causing systems to overheat? We look for causes, not simply symptoms.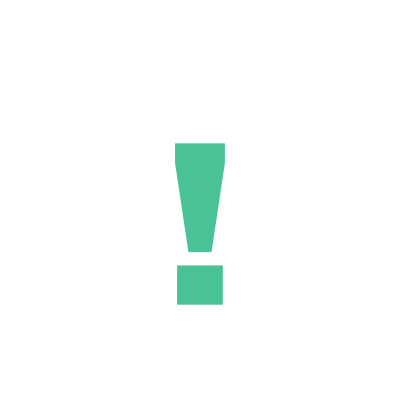 Identify
We look for causes, not just the symptoms. It's easy to focus on the effect of a power interruption or equipment failure, but finding the root cause has to be understood to make good corrective action. Our team looks at all the layers of a problem to diagnose the cause of your issue.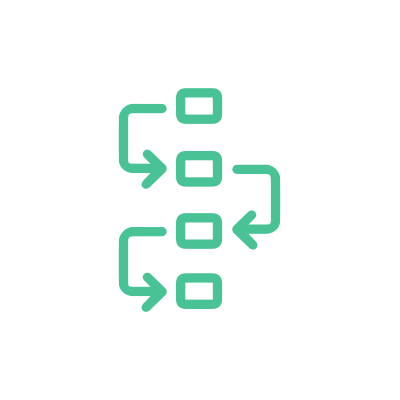 Design
Once identified, we work with the leaders in the industry to apply the right solution. A new or properly sized UPS system; a more robust electrical distribution; a cooling system capable of handling the demands of the space; a new IT rack system to accommodate your growth – our experience and access to the right products allows us to engineer a system for you and your business.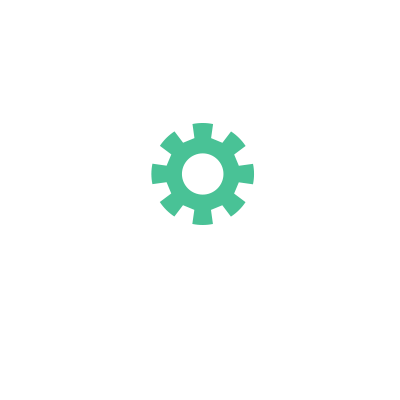 Implement
We handle it all, or we provide assistance when you ask for it. We're privileged to be involved and appreciate the opportunity. When you're allowed to focus on making your business better, we all win.
PRODUCT SALES
MANUFACTURERS